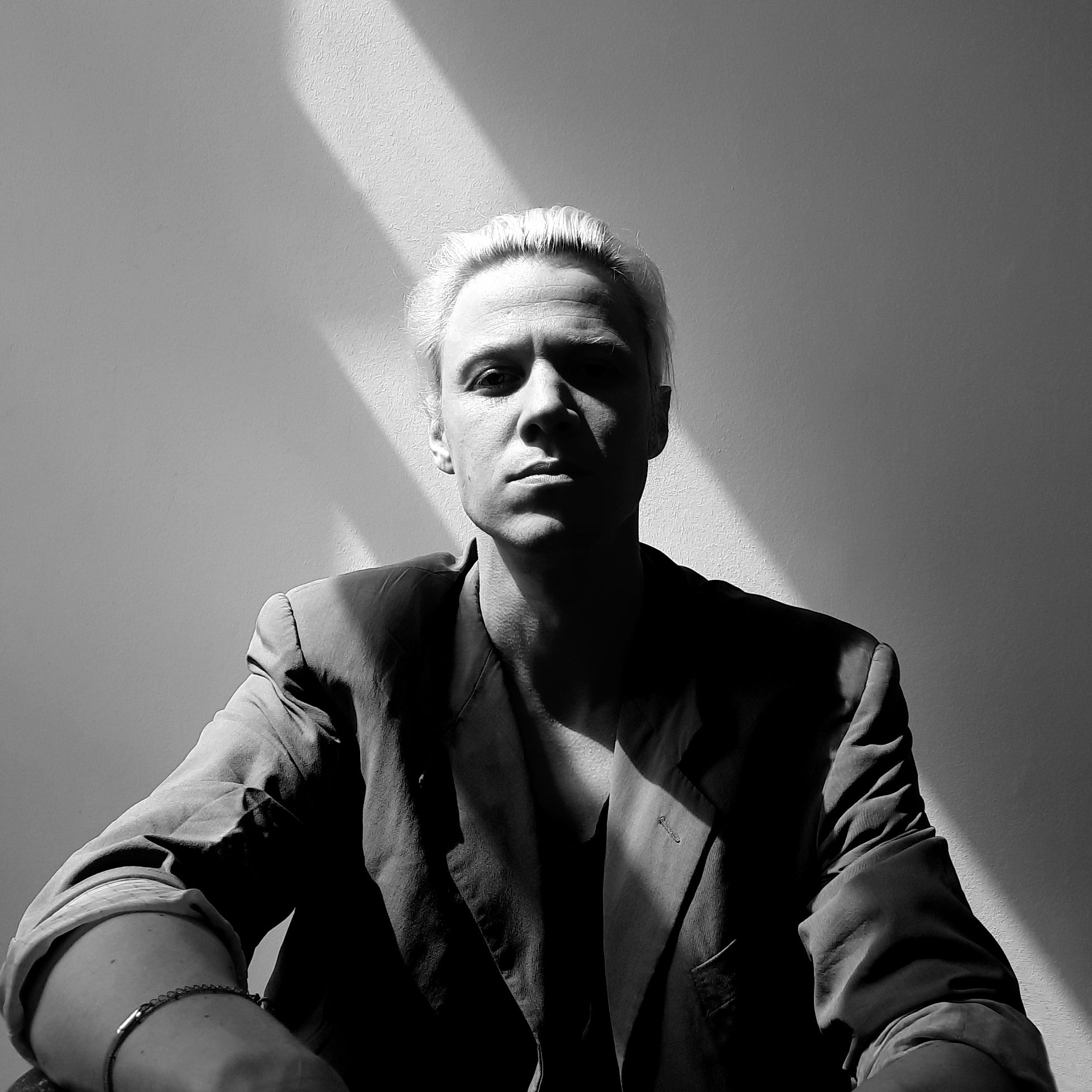 STORIES
MARTIN BYRIAL
COMPOSER FOR
ABOUT
"I think one of the great things of coming from a band background, is that with every song or theme you write, you have the audience in mind, because you'll play it live in a week and you have to win their hearts."
Martin Byrial is a Danish composer most widely known for his work as composer, singer, and synthesist with the anthemic post-rock group LISERSTILLE, with whom he was part of a post-rock revival in Scandinavia in the early millennium.
Rolling Stone Magazine's David Fricke wrote in 2006: "LISERSTILLE make a Grand Prolonged Boom, combining Sigur Rós glazed crawl with early riff-centric Flaming Lips and the explosive Payoff of Pink Floyds "Careful with that Axe, Eugene". And they are just getting started.."
Martin Byrial started playing drums at age 5, but as a teenager took to the piano and began writing music for paintings. The paintings evolved into stories, and the stories evolved into 7 albums with the band and countless studio production hours. Then into classical concert music and film work.
Recently Robbie C. Williamson's feature film SMile, TBR 2023. [Listen to the soundtrack here.]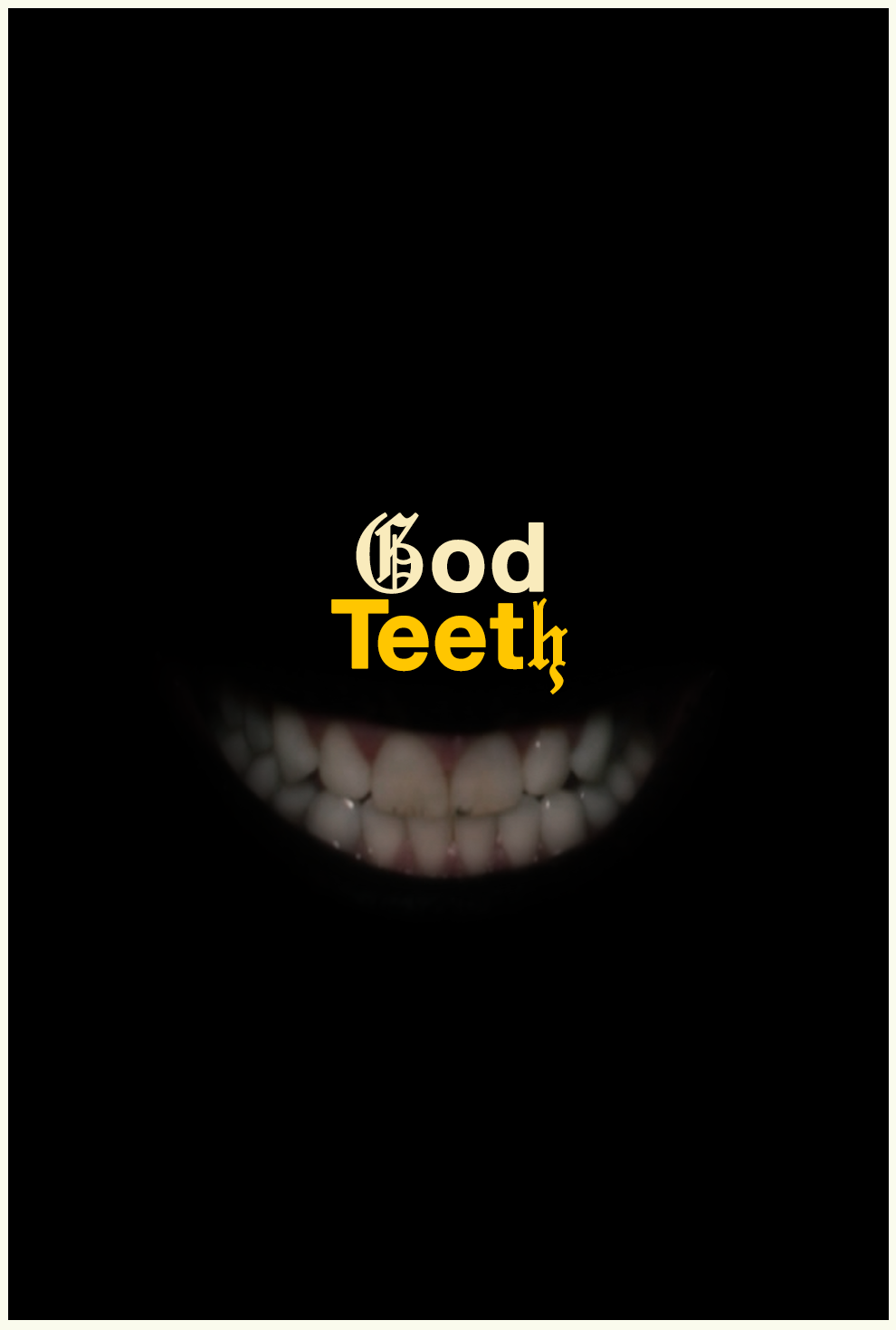 Trailer for upcoming feature film 'God Teeth' by Robbie C. Williamson.
Contact
US +1 213 539-7899 // DK +45 2840 9049
contact@martinbyrial.com
Join the mailing list and receive updates on it all.