WELCOME RIOT GAMES
TO THIS SELECTED REEL.
PLEASE SKIP AROUND AND ENJOY.
KINDLY, MARTIN BYRIAL.
Film work
These are from a feature by Robbie C. Williamson called 'God Teeth' TBA 24, and lastly a part of an acousmonium suite for an Icelandic film noir.
Mockups (Samples only)
Part of the vertical slice for a fantasy game I did with one of the producers from Danish ThroughLine Games. Lastly an example of sci-fi hybrid scoring.
Classical concert work.
Conducted by Henrik Vagn Christensen for 40 strings and organ, Aalborg Concert Hall, Denmark 2023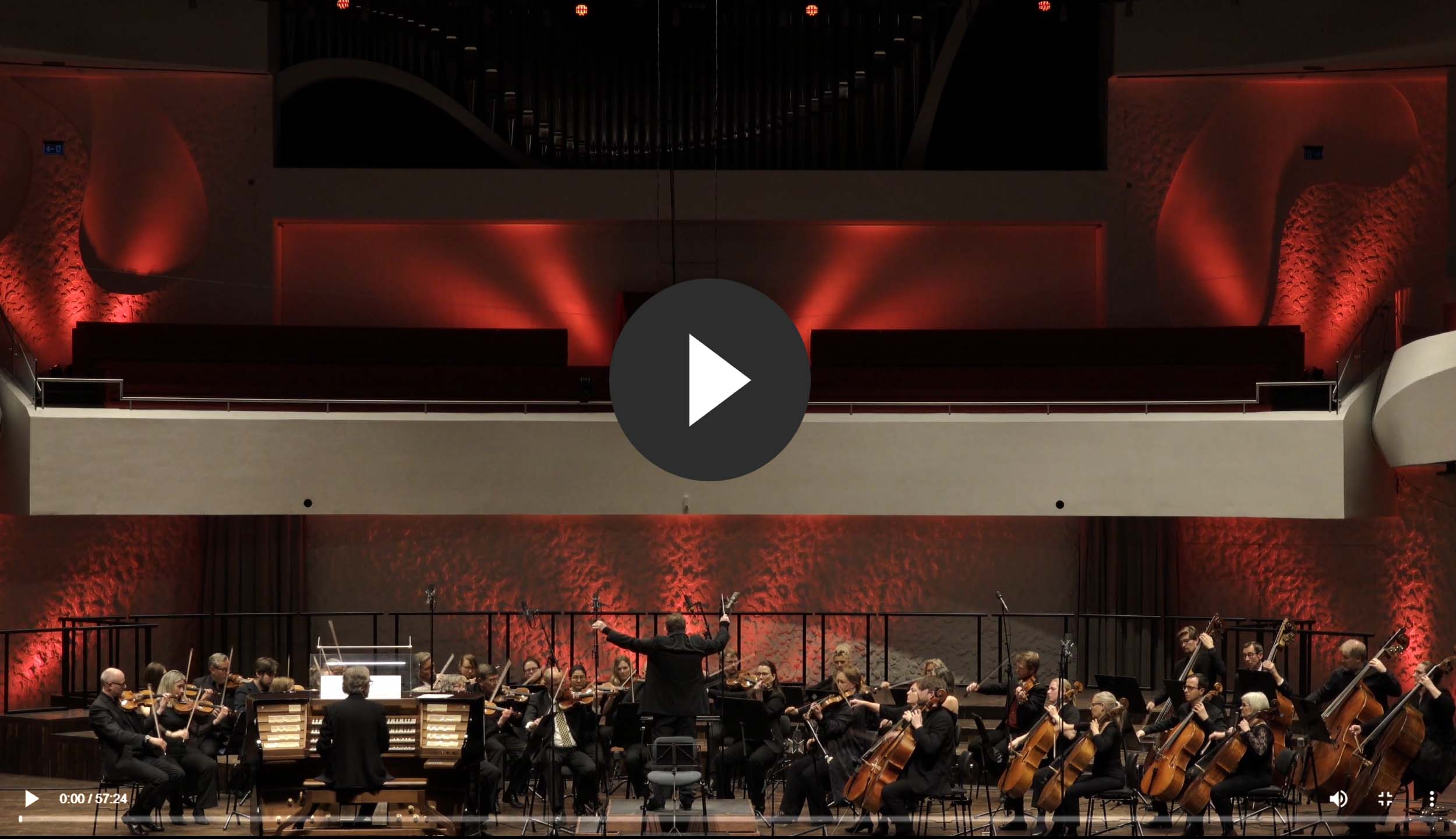 My past:
Work from my time with the Danish band LISERSTILLE. Find more on Apple Music and the other streamers.
I had a fun time pairing the breakdown of one of the tracks to the zenith of this incredible cinematic.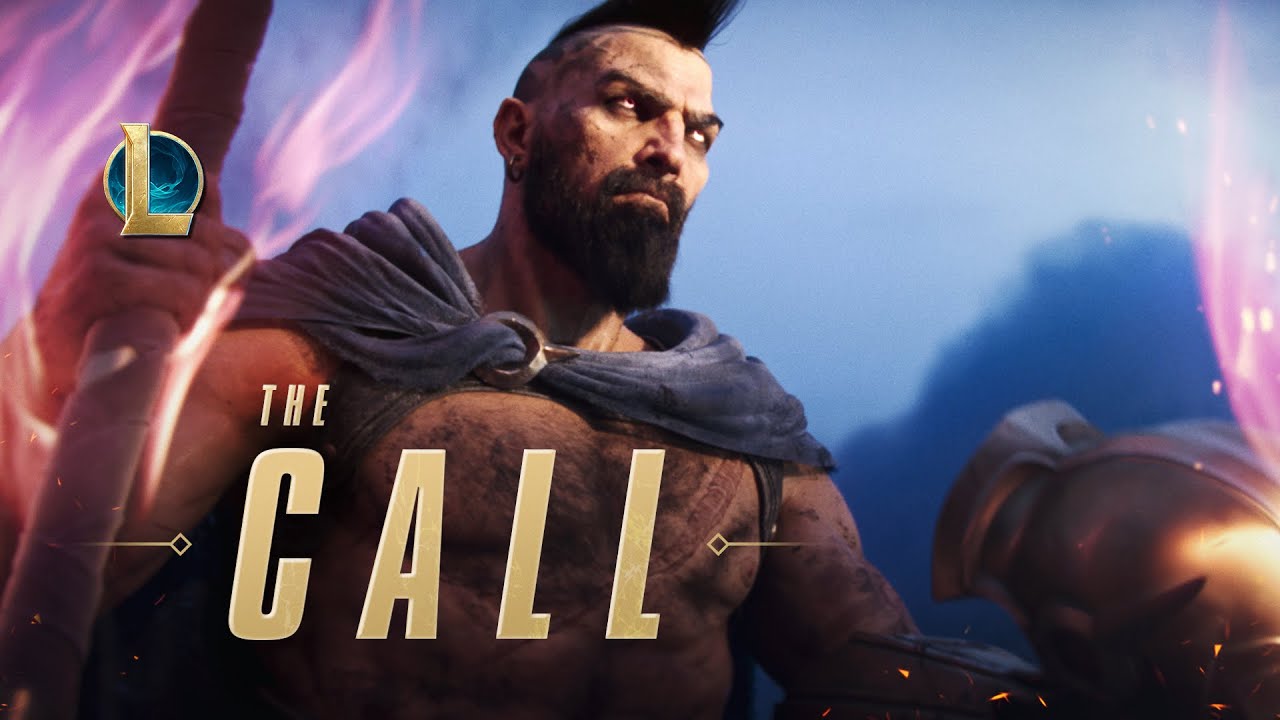 Thank you so much for listening. This music was obviously written for non-Riot-Games things, but you are very welcome ask for something to your specifications. I'd be delighted to oblige ))
Thank you very much.
kindly, Martin Byrial.
CONTACT
US +1 (213) 539-7899 | DK +45 28409049
martin@byrial.studio