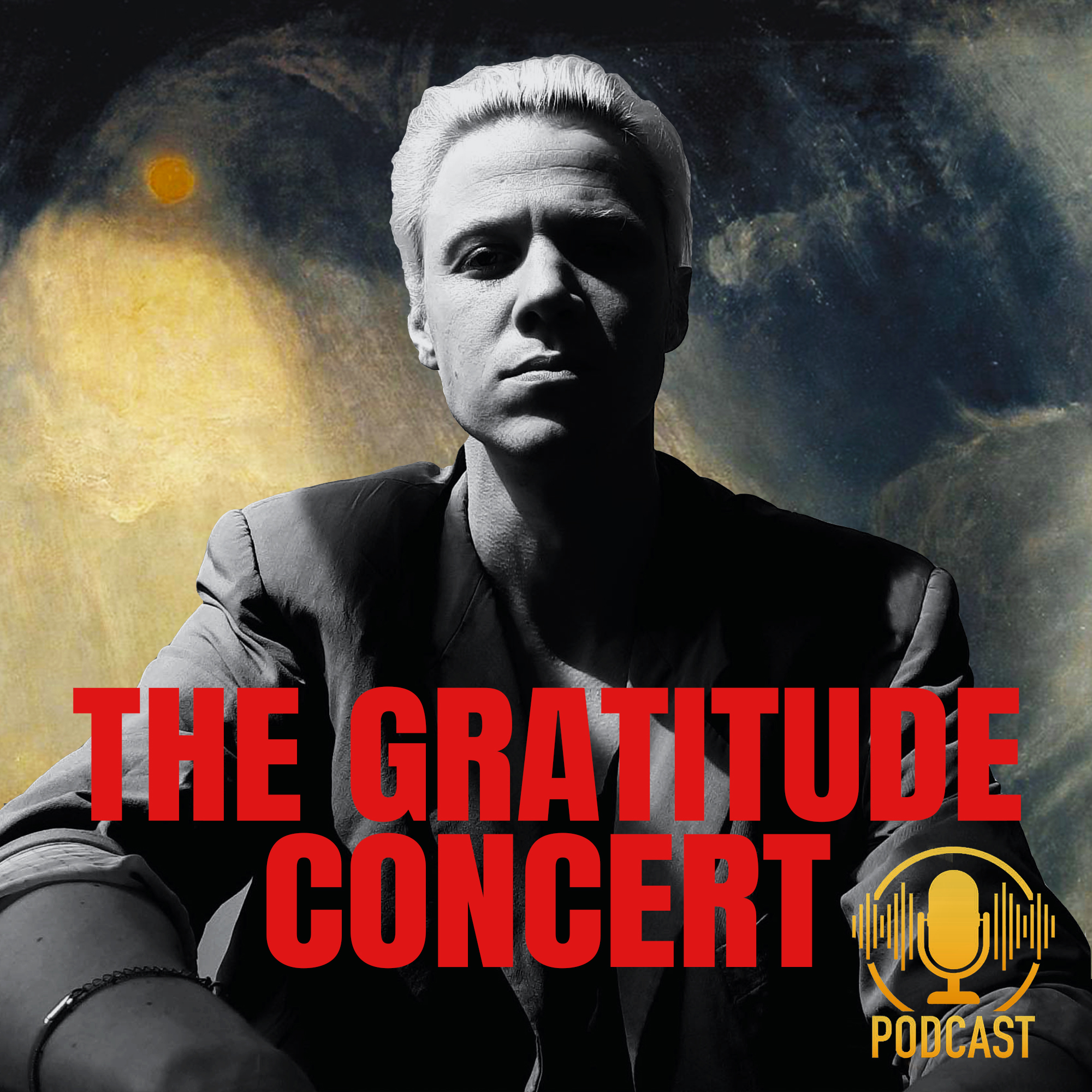 Become part of the music. Don't hesitate to share your story at mystory@thegratitudeconcert.com
Read and watch more about sharing your story here.
***Privacy Disclaimer: All who share their stories will remain anonymous. The stories will be used as symbols, and transformed from language into music. All sensitive information, specific data, names, dates, locations etc. will not be made public in any capacity.
YOUTUBE VLOG
FACEBOOK
SUPPORT THE GRATITUDE CONCERT
WWW.MARTINBYRIAL.COM
MUSIC