Welcome to
The Gratitude Concert

. A concert in honor of the people fighting from the shadows, based on their stories from lives with chronic illness, disability, stigma and injustice, hope and perseverance.
"ABOUT 8 YEARS AGO, MY LIFE PARTNER AND AMAZING COMPOSER IN HER OWN RIGHT, WAS STRUCK BY CHRONIC ILLNESS. WHAT THEY NOW CALL M.E./MYALGIC ENCEPHALOMYELITIS/C.I.R.S. THE PAINS OF LIVING IN A SOCIETY THAT DOESN'T FULLY RECOGNIZE THE SUFFERING OF YOUR LOVED ONES PROPELS YOU INTO POWERLESSNESS, ALIENATION AND ANGER. AND YOU HAVE TO MAKE A CHOICE. EITHER YOU LET IT EAT YOU ALIVE. OR YOU FIGHT BACK. I FOUND TWO WAYS TO DO THAT. ONE IS ACTION. THE OTHER IS GRATITUDE – THE ONE THING YOU CANNOT ASK ANYONE SUFFERING FROM CHRONIC ILLNESS OR DISABILITY, TO FEEL."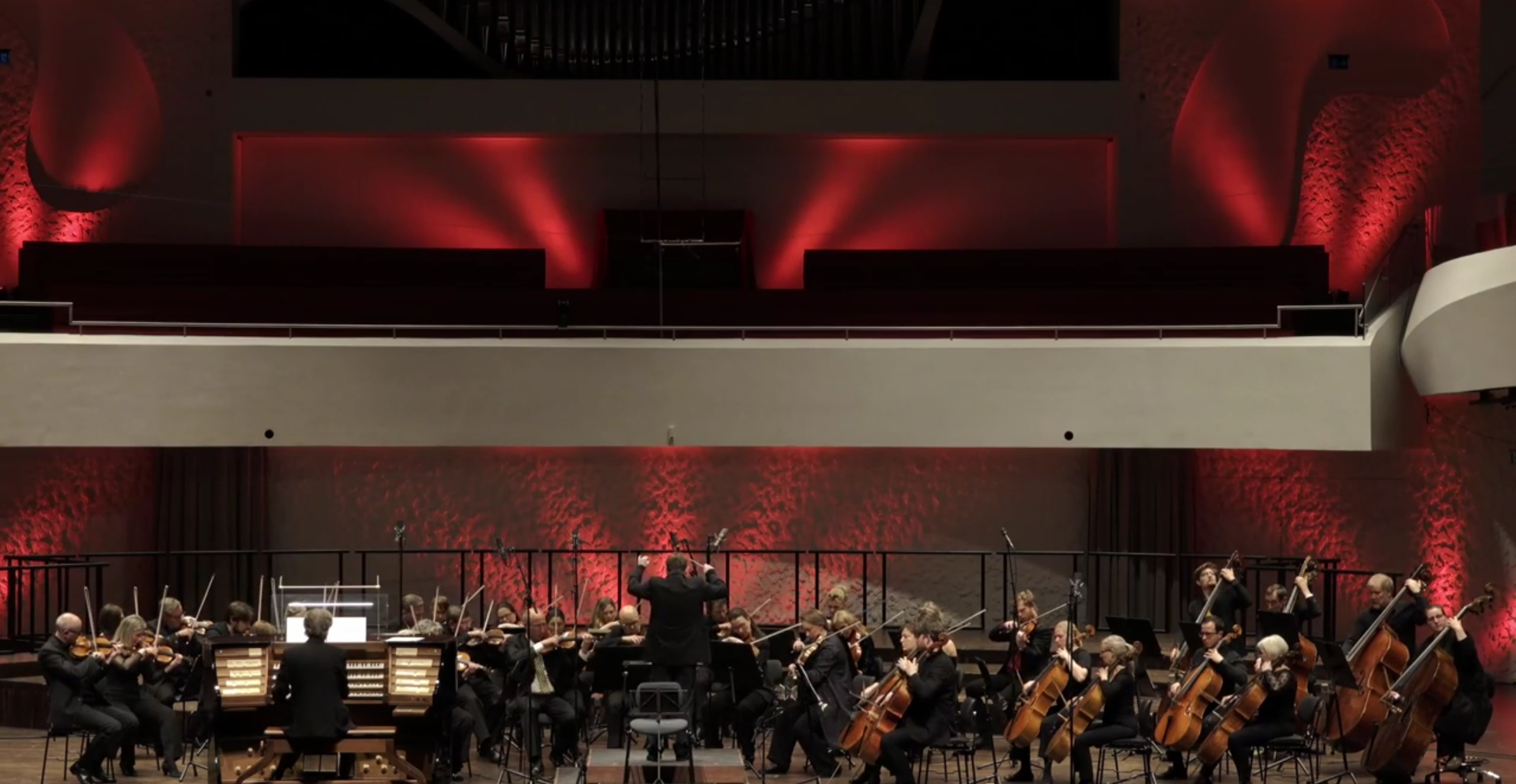 The concert is complete, and the world premiere was held at the House of Music Concert Hall, Aalborg, Denmark, on May 6th 2023 for 40-piece string orchestra and organ, conducted by the magnificent Henrik Vagn Christensen. Video of the premiere and the album will be made available on streaming platforms shortly.
The composition and the world premiere is complete, but The Gratitude Concert has just begun. The music is merely the fig on the tree that is the choir of voices of the people fighting for dignity, recognition and health justice all over the world. If you want to get involved please don't hesitate to reach out at contact@thegratitudeconcert.com And please remember to sign up for the news letter below, for updates.
YOUTUBE VLOG
FACEBOOK
PODCAST
SUPPORT THE GRATITUDE CONCERT
WWW.MARTINBYRIAL.COM
MUSIC